Tools needed:
1. 5-Trox screw driver
2. Wire Cutters
3. Wire clothes hanger
4. Wrench

Supplies:
1. LED strips
2. Electrical wire
3. Electrical tape
4. Wire connectors
Step 1: Take off the headlight lamp and attach the LED Strip under the headlight lamp.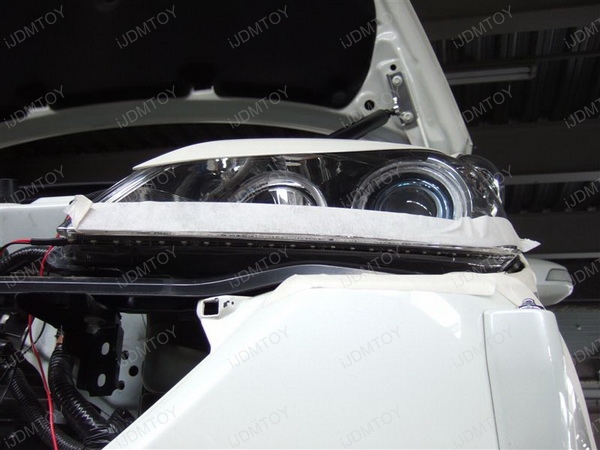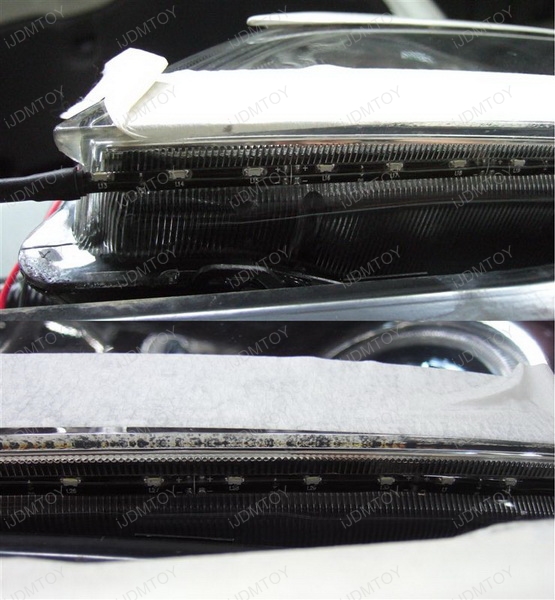 Step 2: Put back the headlight lamp and make sure the entire LED Strip is hidden in between the headlight lamp and the bumper.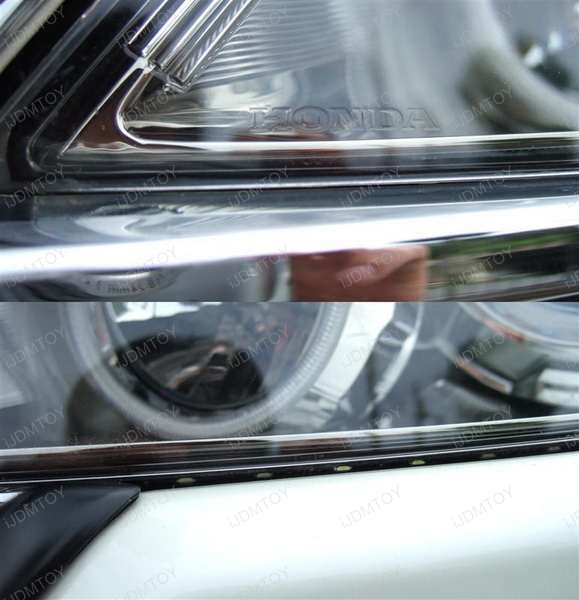 Step 3: Connect the wiring of the LED Strip to the fuse box so it will light up whenever the car engine is on.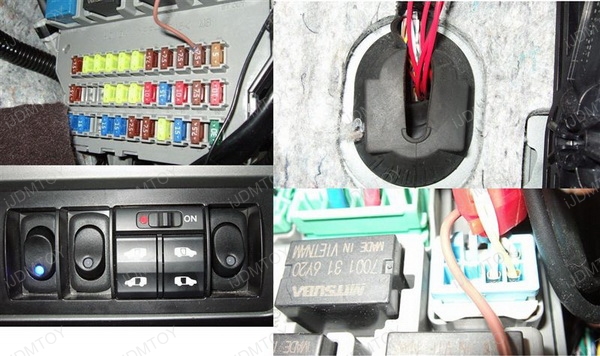 Step 4: Enjoy your new Audi A5 Q7 Style LED Strip Lights.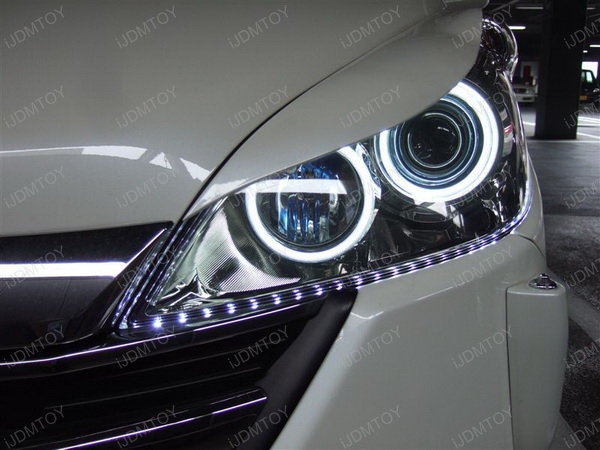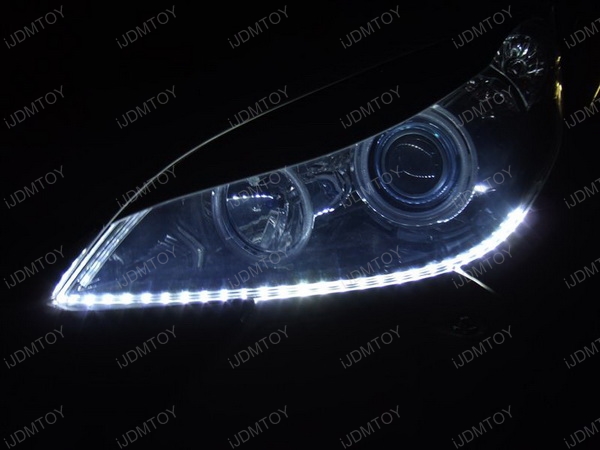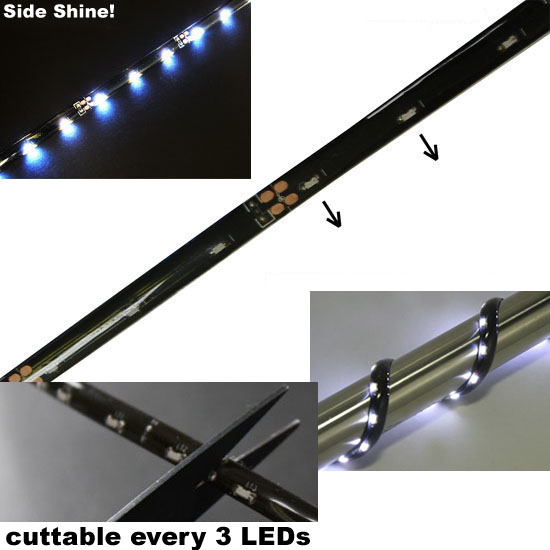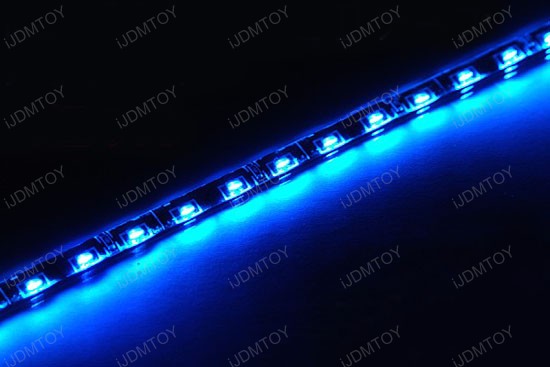 New Arrival! Ultra Blue Color Audi Style LED Strips